Digital views...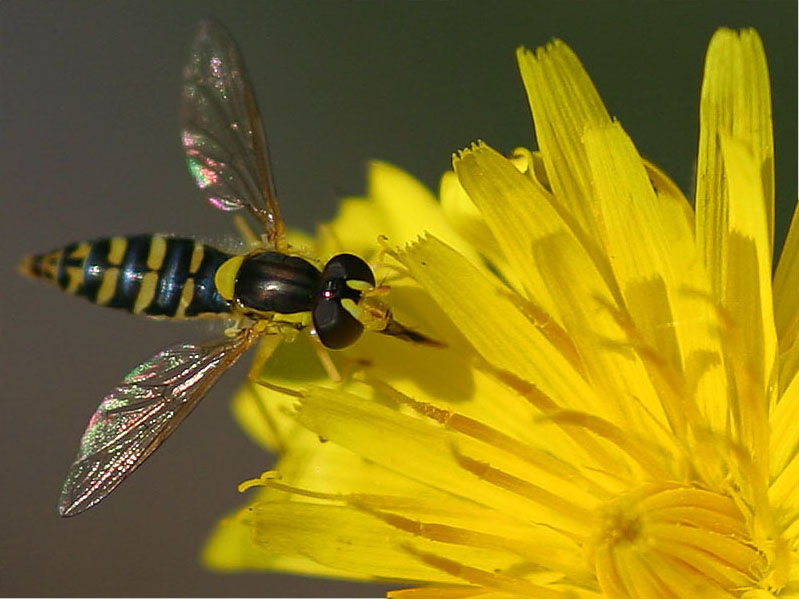 The pages in English are in an extremely preliminary state. Please, read the french pages if you can read french...
What you'll find here...
This site is dedicated to digital photography, mainly from a technical point of view. There are many different articles, on colorimetry, geometric optics, depth of field, etc...
There are also some photographies I have made in the portfolio section. Some are quite personal, others are more "landscape oriented".
Last, but bot least, I am trying to develop a free database for examining the "dark noise" behaviour of camera sensors. It is called the Dark noise project, and there are already quite a few sensors in the database.
I hope you will enjoy your visit, but remember that most of the pages have not been translated into english.
Currently, all the portfolio pages have an english version, but only a few of the technical pages have been translated.
So please, if you can, read the french version...
---
The download and use of documents or photographies from this site is allowed only if their provenance is explicitly stated , and if they are only used for non profit, educational or research activities.
All rights reserved.
Last modification: 01:48, 03/29/2009